"Live the best story with your pet - we are here to help! "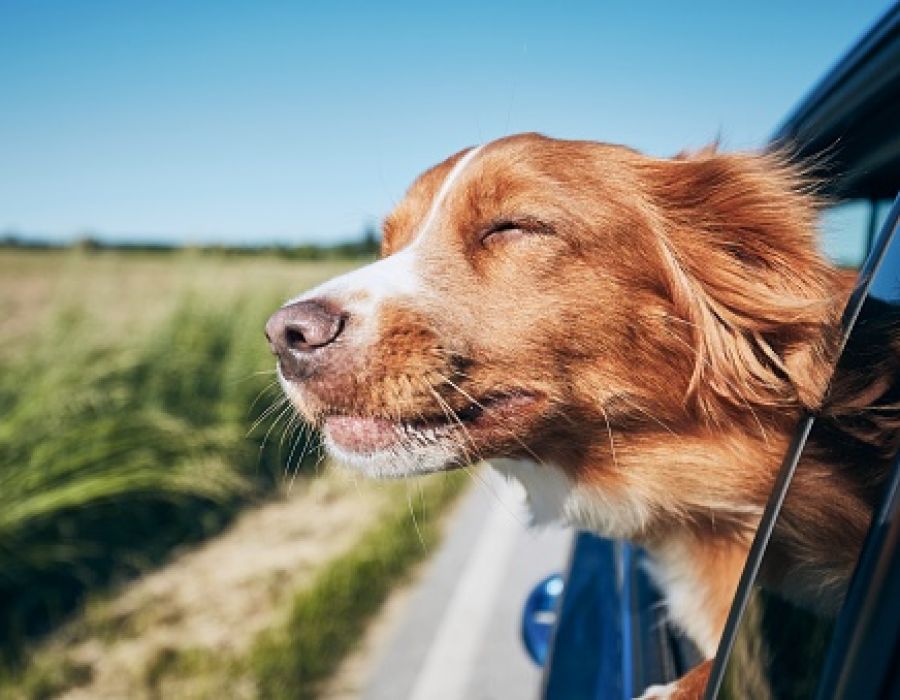 We are proud to offer PERSONALIZED mentoring sessions to optimize your pet's well-being so you can both experience many great adventures!
We offer ONE ON ONE mentoring sessions!
Dealing with a medical or behavioural issue?
Struggling to access high quality, actionable curated advice for YOUR pet's well-being?
Book a mentoring session with veterinarian Dr. Judith Samson-French or certified dog trainer Linda Green!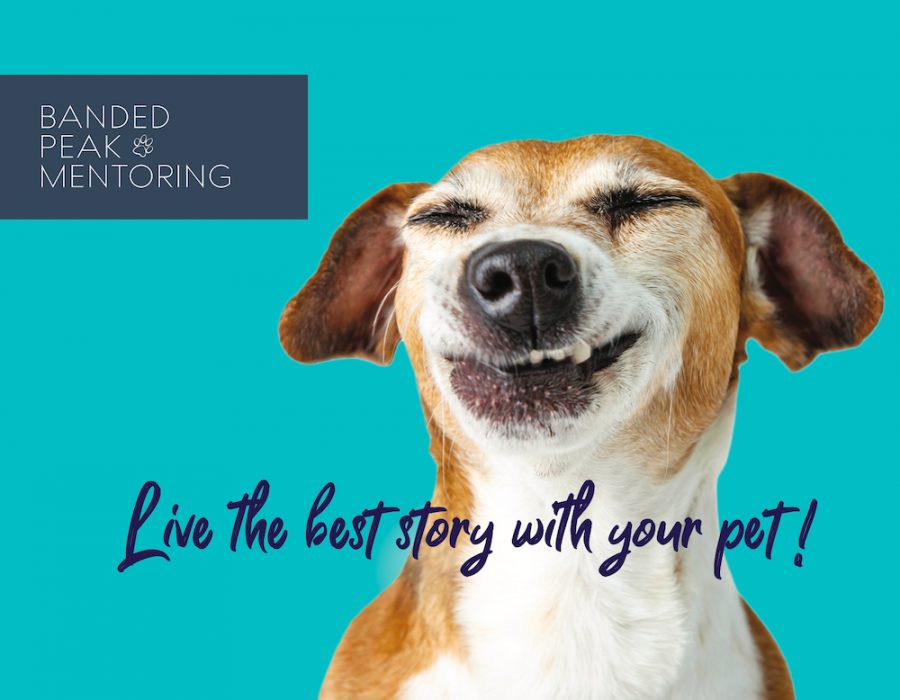 Check out the services we offer below!
Our most popular VET mentoring sessions!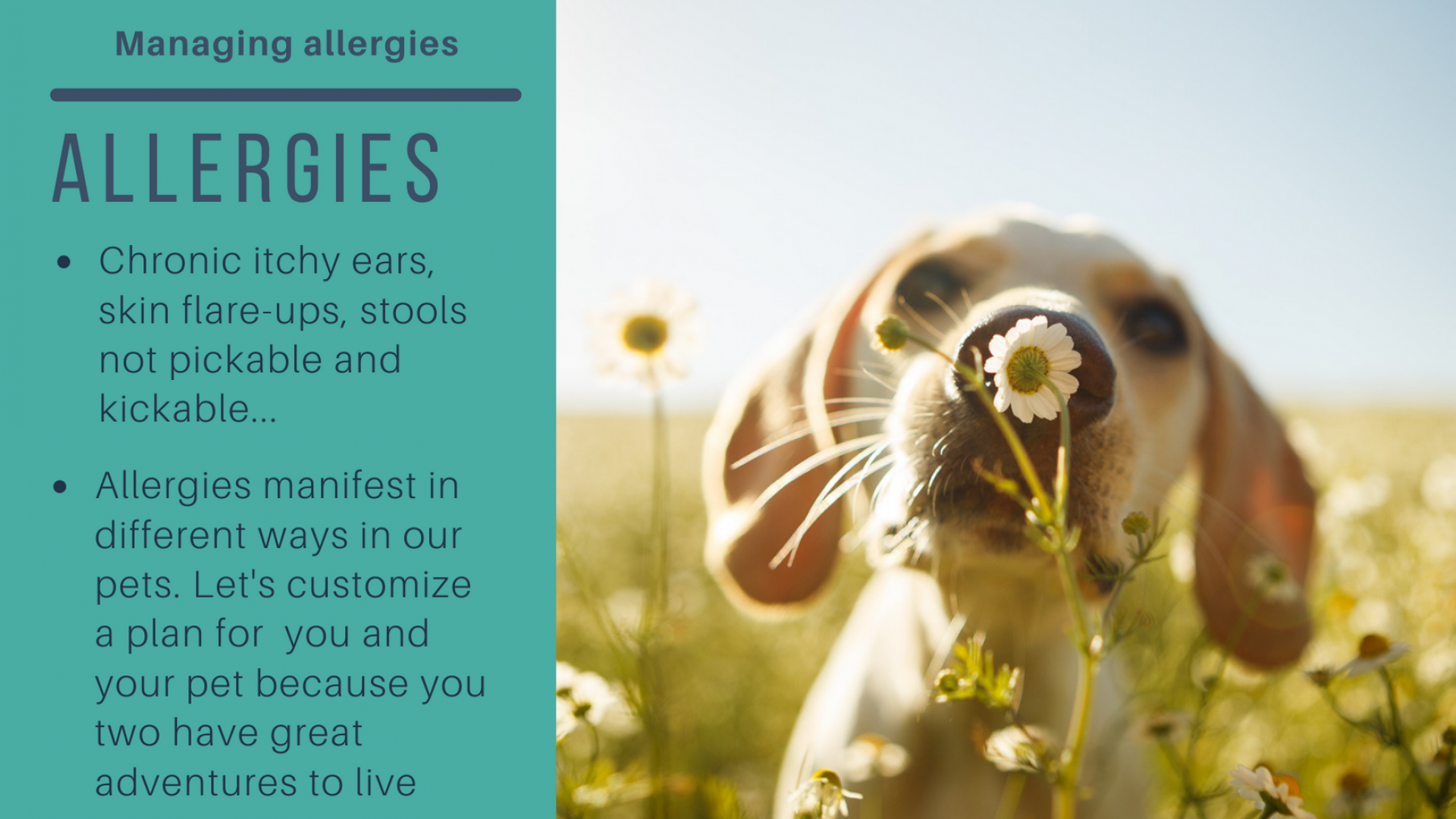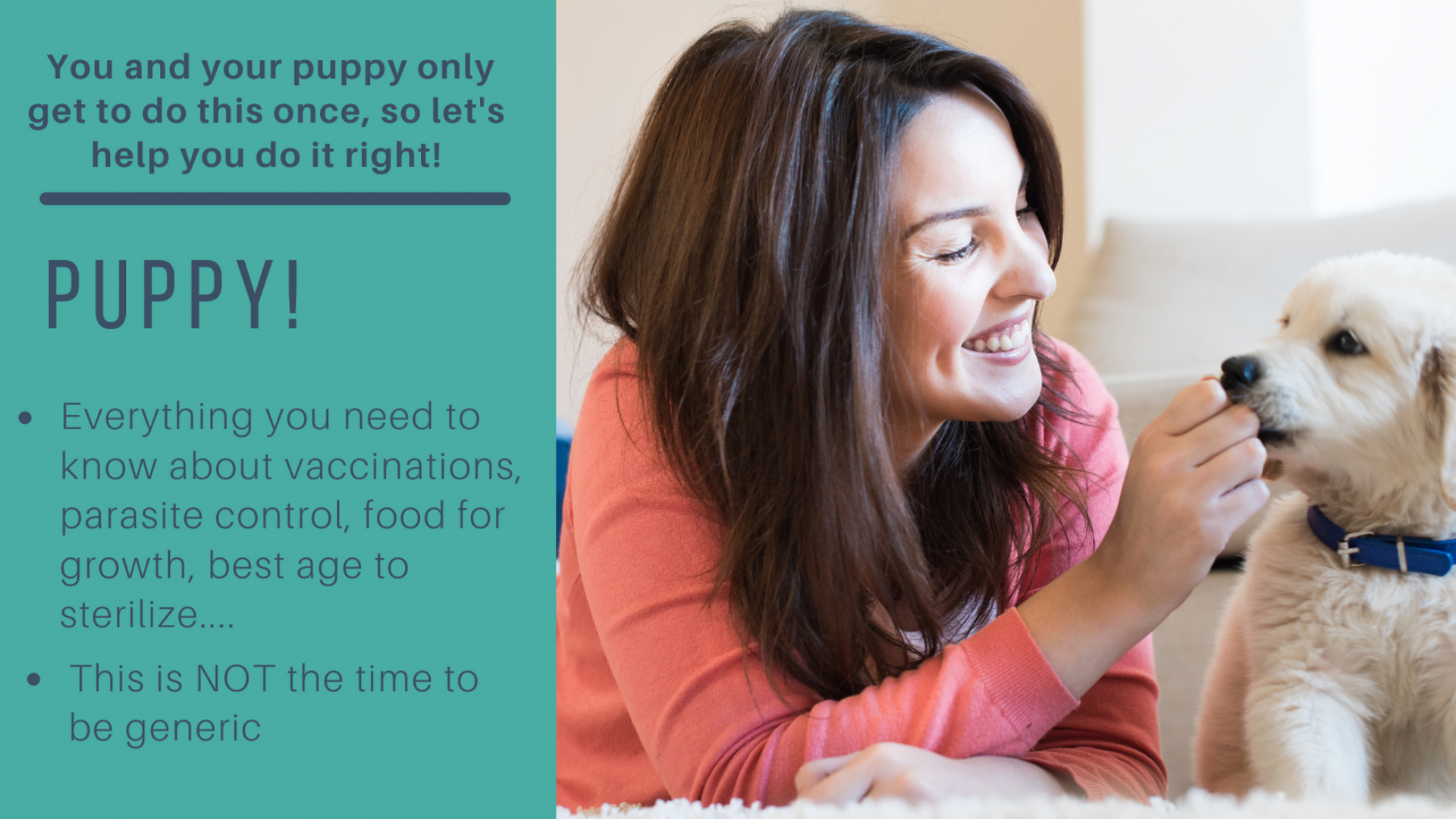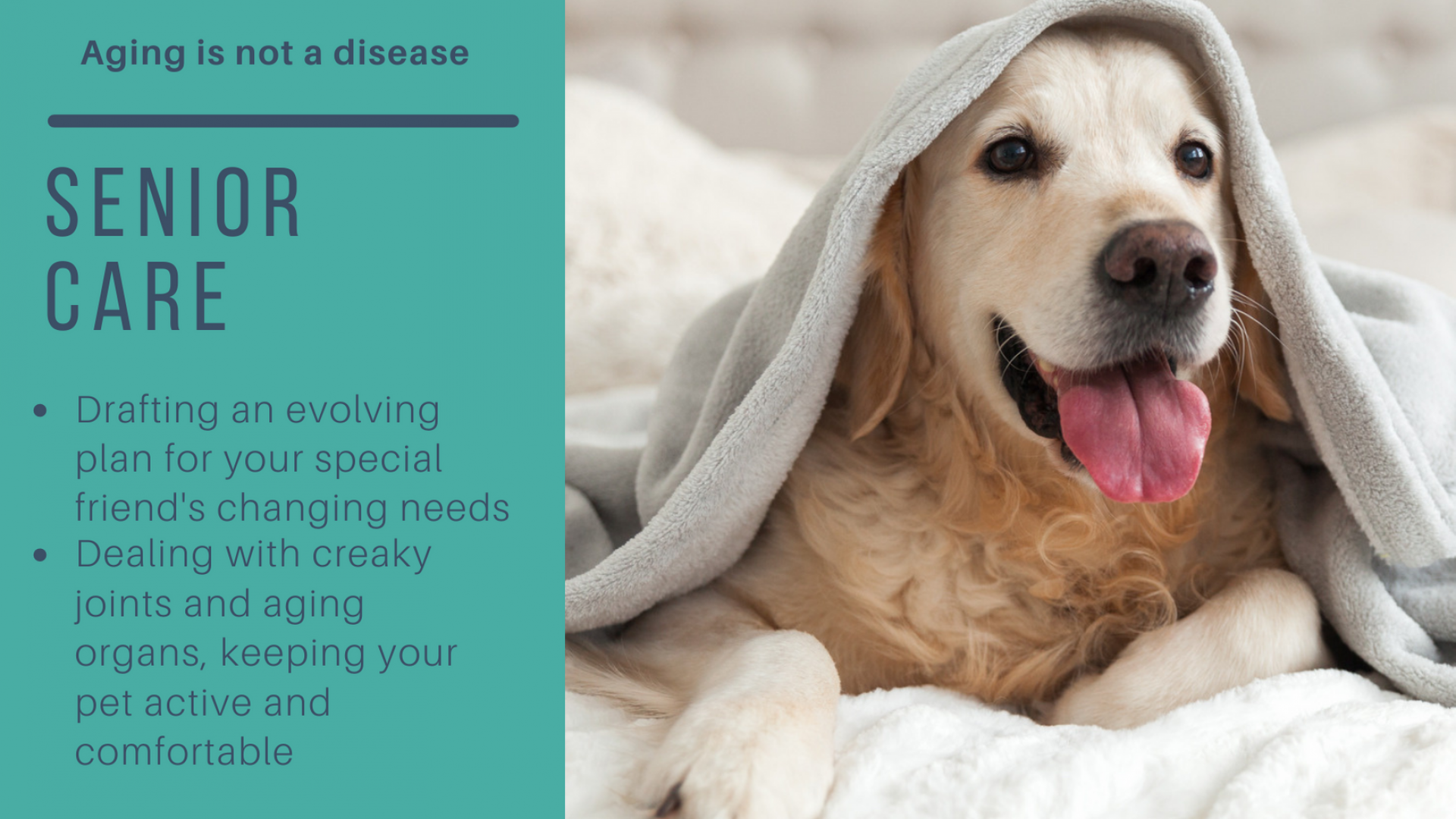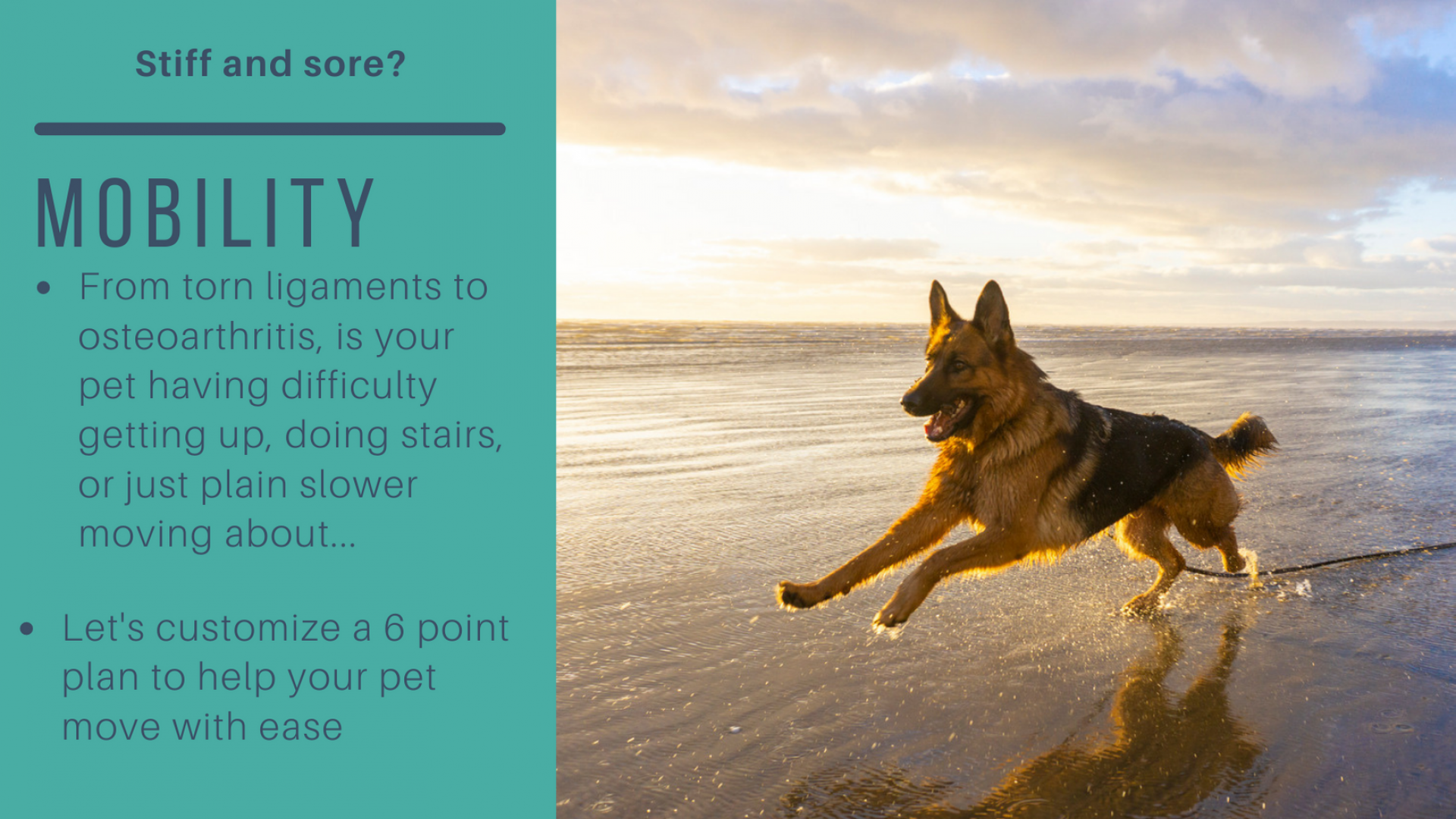 Our most popular DOG TRAINING mentoring sessions!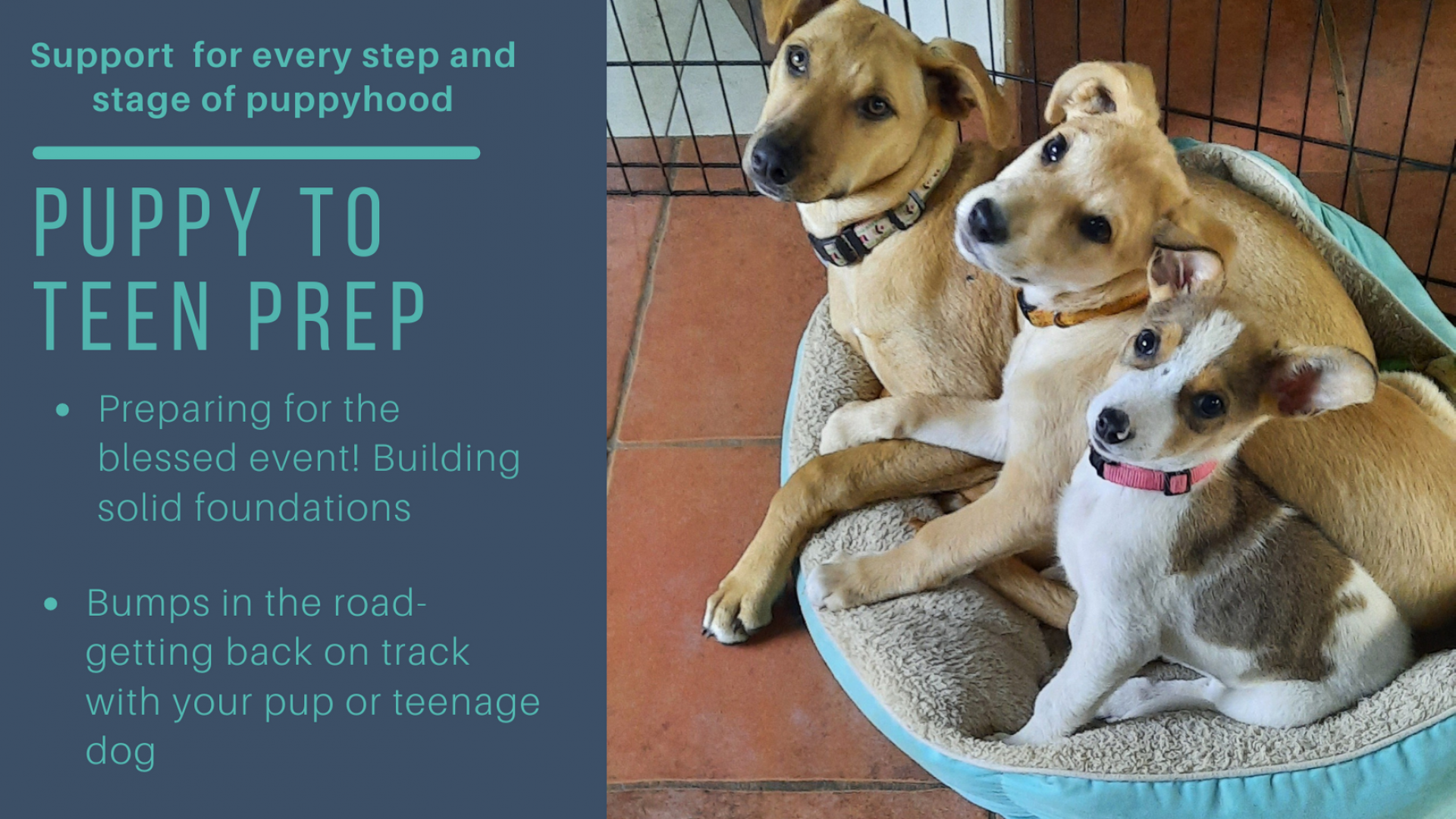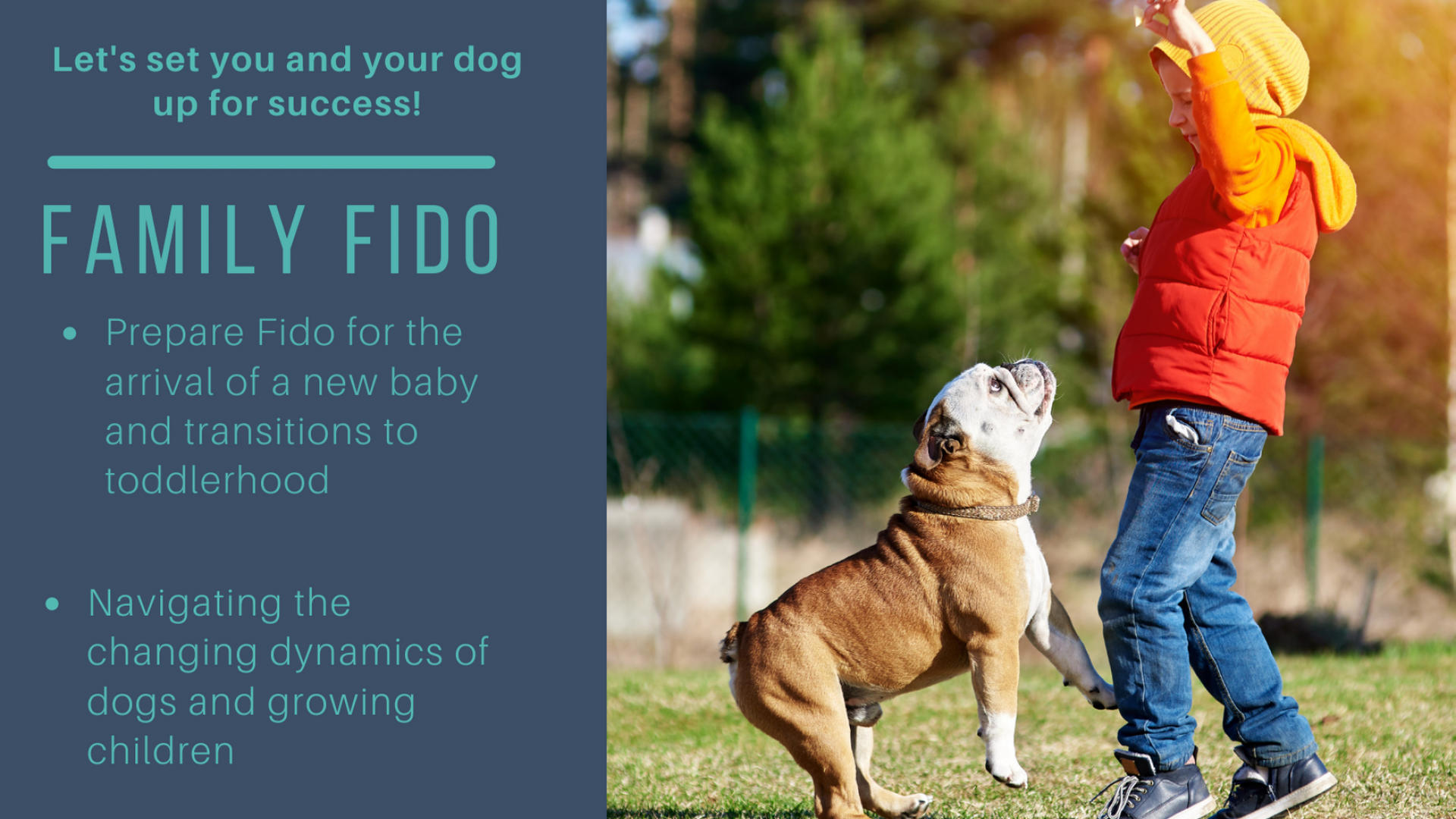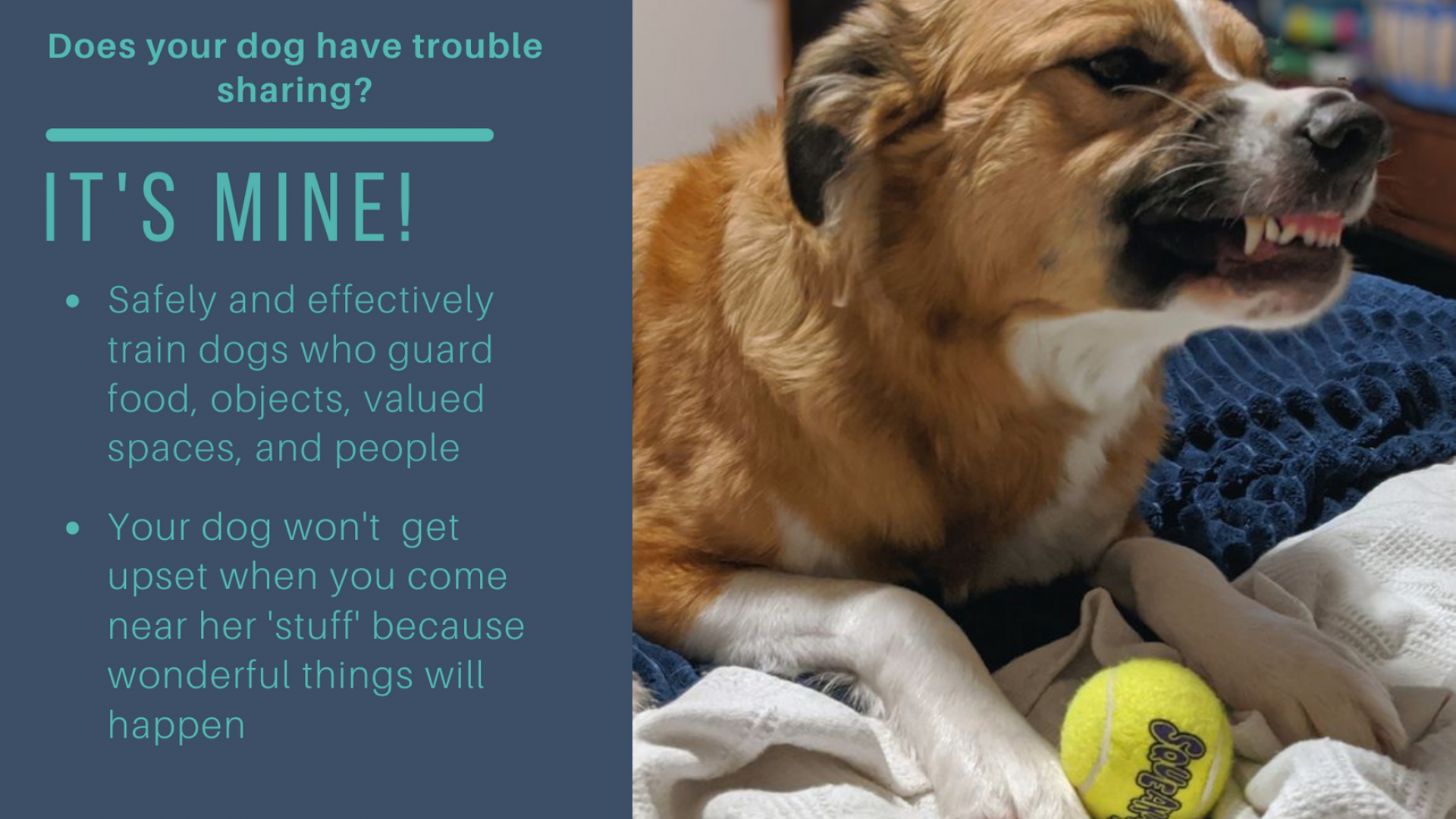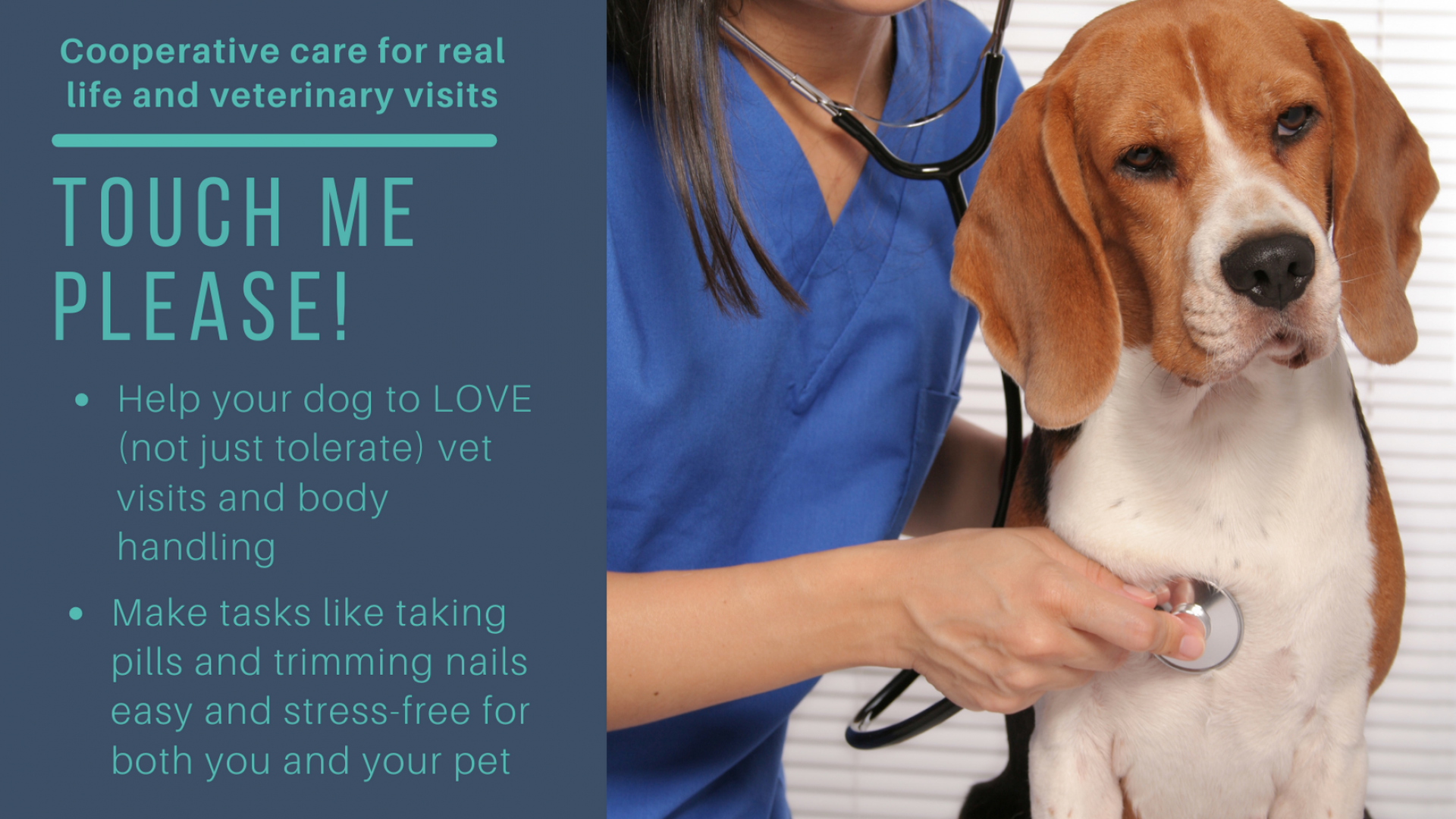 "Access your experienced caring professional mentor via phone or video."
Book a session
Book a personalized session and check our most often requested topics for actionable advice!
Our platform is EXTREMELY easy to use!
3 easy steps :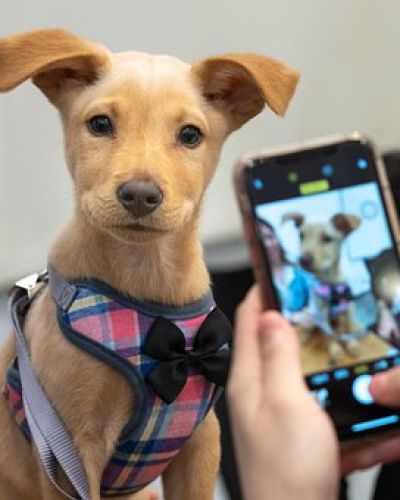 1. Sign-up!
Click the 'Register' button in the top right corner. There is no fee to sign-up!
2. Book a session
Once in the application, select your preferred communication channel (video or phone) and select an available time slot.
3. Connect with your Mentor
Let's have a high quality video session within the browser on your phone or desktop, no app install required! If you don`t have camera, we will call you on the phone!
About Banded Peak Mentoring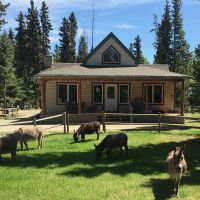 Banded Peak Mentoring complements Banded Peak Veterinary Hospital, an independently owned full service veterinary hospital that boasts state of the art facilities to provide tailored medical and surgical care - only minutes away from Calgary, in beautiful Bragg Creek,

Our Mentoring service is unique in offering actionable and PERSONALIZED advice from two incredibly experienced mentors with a broad experience working with rez dogs, street dogs, rescue dogs and purposed bred dogs, medically and behaviourally.

PS: We are an innovative MENTORING service - we partner with you to create an action plan to help you live the BEST story with your pet. It's against our regulations to diagnose and prescribe any medical conditions. We help you move forward once you have an established diagnosis choosing best outcomes for you and your best friend.
Go on - be your pet's hero!